2235
Rating:

( 0 Rating )
The Laboratory Biosafety and Biosecurity Guidance in Cameroon will serve as a precautions to take when handling, transporting or storing pathogens, toxins and radioactive agents in Cameroon. It allows existing laboratories or those that are being set up to comply with physical standards on containment, operating standards and those relating to verification and performance test.
It should be noted that this is the first document Cameroon has developed to regulate activities involving the handling of pathogens, toxins, and radioactive agents.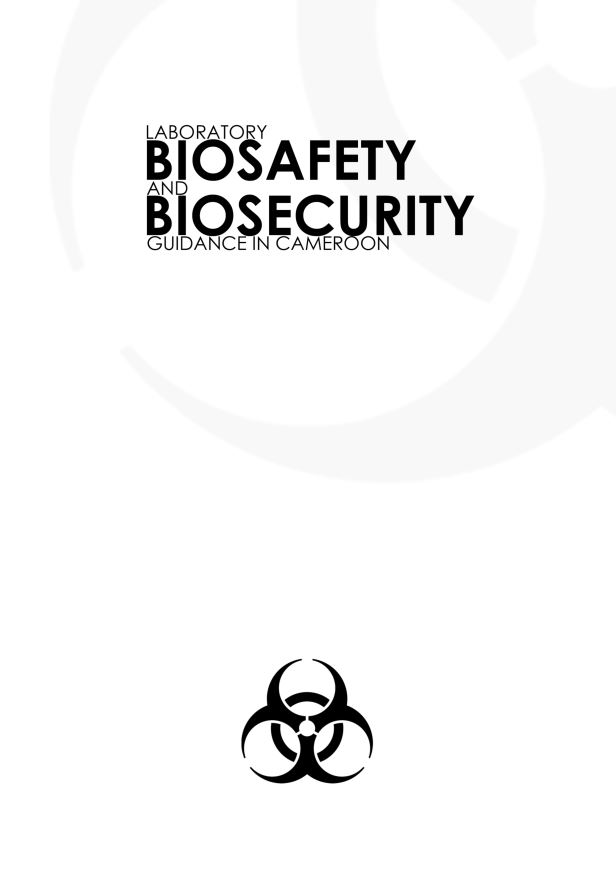 This document provides information for all actors involved and researchers, which they certainly need to ensure biosecurity and biosafety in their laboratories and in their immediate and distant environment.
Under the coordination of Professor François-Xavier MBOPI KEOU, this guidance is the result of a close technical multi-sector collaboration involving national experts and development partners, including METABIOTA-JOHNS HOPKINS Cameroon with financial support from the Global Health Security Agenda. Therefore, on behalf of the Government, we express our sincere congratulations to them for their determination and commitment to produce a document of quality. It is unquestionable that, for all national and external stakeholders, this guidance is the only reference for all biosafety and biosecurity interventions in laboratories in Cameroon.
Le Ministre de la Santé Publique
Dr MANAOUDA MALACHIE
Download the Guide in English here (pdf, 6,33Mo).